Why Claramente?
Claramente was founded for your commotion and privacy as an online platform that offers services of certificated therapists who have long experiences. It's up to you to choose one of the therapists and in the simplest way, over Skype, start cooperation when it suits you and from the place that comforts you the most.
lock
Secure
We don't store your personal information anywhere*, so you can safely access our platform. Payments are transacted over PayPal, so your money is guaranteed to go exactly where you want.
home
Convenient
There is no more losing time for transport and other distractions. Get done with your session from your home and on the go over Skype.
What people say about us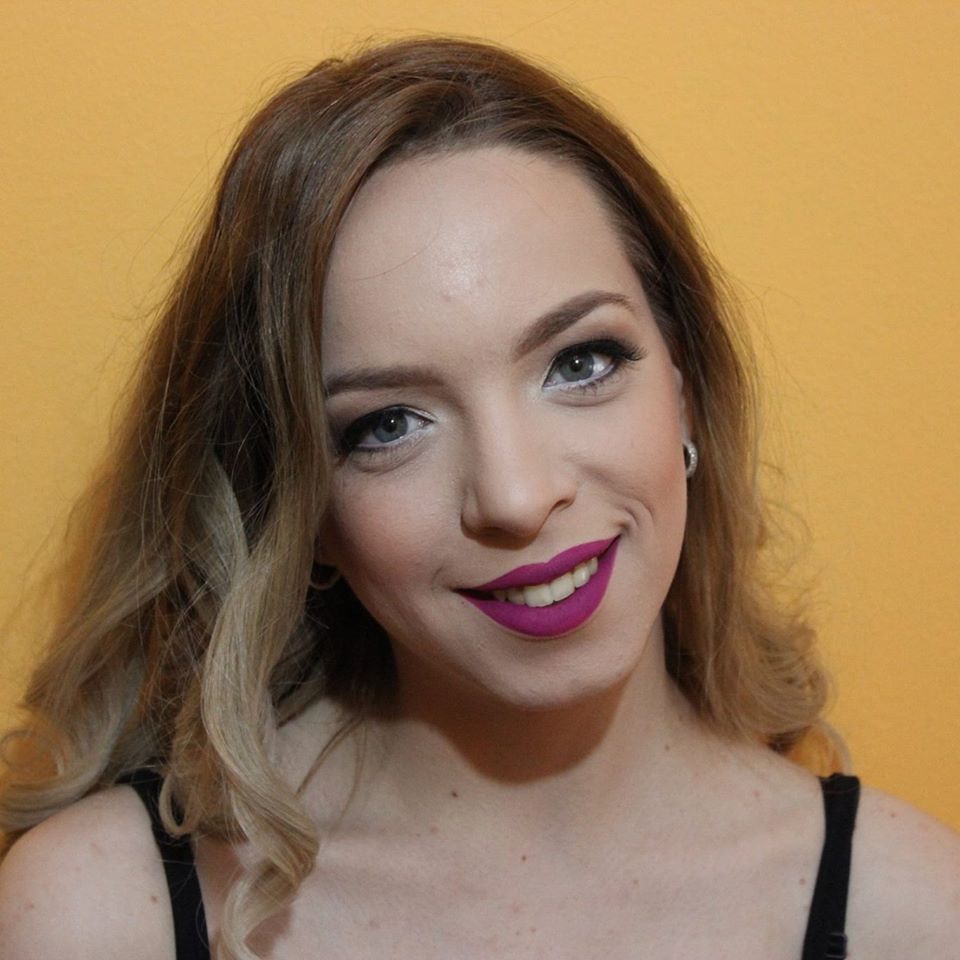 Errica Neal
verified_user Verified customer
Since I started using Claramente, my life changed for good. They offer great consulting for really low prices and their customer service is very supportive.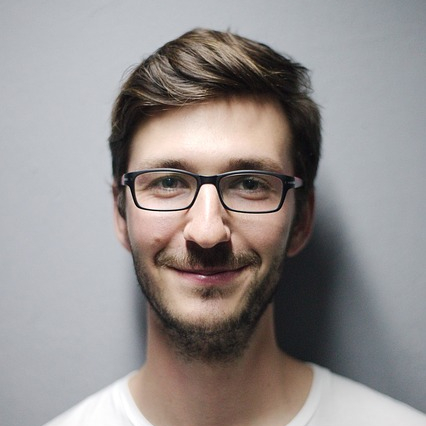 James Braun
verified_user Verified customer
Claramente helped me go throught some rough time. Four friends of mine started using it from my success story!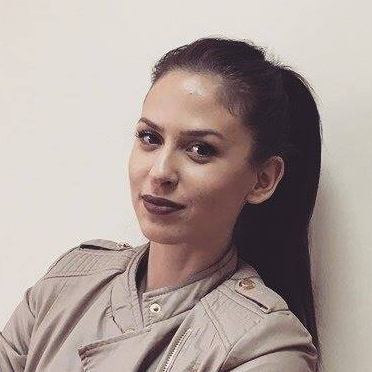 Jeniffer Whyte
verified_user Verified customer
Claramente really cleares my mind! One or two sessions per week drastically lowers my stress level and helps me stay on track.
Contact us
Want to get it touch? Feel free to email us for any questions you might have. We will respond and get back to you in a couple of hours.